Laura Sanchez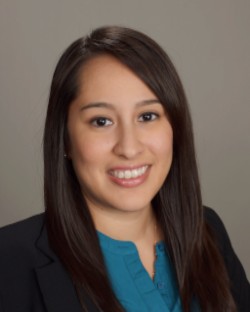 Laura Sanchez was elected to CommUnityCare's Board of Directors in November 2015. She is a native Austinite and a proud graduate of St. Edwards University where she received her B.B.A. in Accounting.
Laura serves as the Controller at Skinner Transportation Inc. In that position she is responsible for risk management and cash flow analysis. Prior to working at Skinner Transportation, Laura worked in banking for over eight years where she was responsible for asset/liability management.
She has worked with I Live Here, I Give Here; an Austin based non-profit organization that hosts an annual day of giving event. In her spare time she enjoys traveling with her family and reading.