Terri Sabella, RN, JD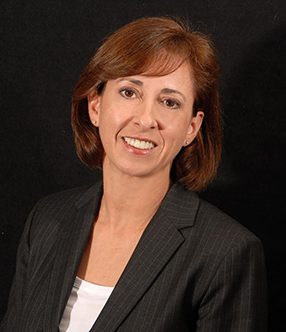 Terri Sabella is a registered nurse, a healthcare attorney, and the current Chief Operating Officer and Chief Nursing Officer of CommUnityCare.
Terri is a graduate of the University of Texas at Austin School of Nursing and the Critical Care Trauma Nurse Internship at Parkland Health and Hospital System. She began her healthcare career as an ER/ICU and Trauma nurse serving the safety net population in Dallas, Texas. She advanced to the role of Trauma Service Manager, collecting data related to quality in support of leadership in addition to providing clinical care. She was energized by her department's commitment to provide the highest quality care without regard for the patient's ability to pay and became interested in expanding her role as patient advocate.
While working at Parkland, Terri attended Southern Methodist University's Dedman School of Law, graduating in 2005. As an attorney, she has represented health systems, hospitals, physicians and other practitioners. Teri joined CommUnityCare in 2011 as Associate General Counsel moving to General Counsel shortly thereafter. In 2013, Mrs. Sabella became the Chief Operating Officer, which is a role that she believes will allow her to build upon her past experiences to drive organizational improvement.
Terri's current goal is to utilize her skills and experience to support health care organizations through delivery system transformation that provides expanded access to the poor and vulnerable, improves the health of the community, and reduces cost to our society. Her background provides knowledge of healthcare delivery, an understanding of the legal and regulatory framework in which organizations must function and, most importantly, the passion to serve.