Juan Samano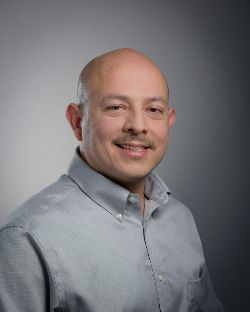 Pastor Juan Samano came to the CUC Board of Directors in November of 2019. Pastor Samano is a current CUC patient, and a staunch advocate for his community. He has served as a pastor for most of his tenure throughout Mexico but is currently a volunteer at Mission Hispanic Manos y Pies de Cristo in Dripping Springs. Pastor Samano has been instrumental in helping to meet the healthcare needs of this underserved community by partnering with CommUnityCare the last 3 years to bring health services to his parishioners. 
Pastor Samano is also part of the Global Proclamation Academy, which is a partnership of 27 pastors, in addition to holding a position as a professor at the All Nation Seminar conducting classes for students in the pastors and Master's programs. 
Pastor Samano is currently pursuing his education by applying to a Masters in Divinity Program and looking to continue on to receive a PhD in the same discipline. He is married with three children.