Karen Siles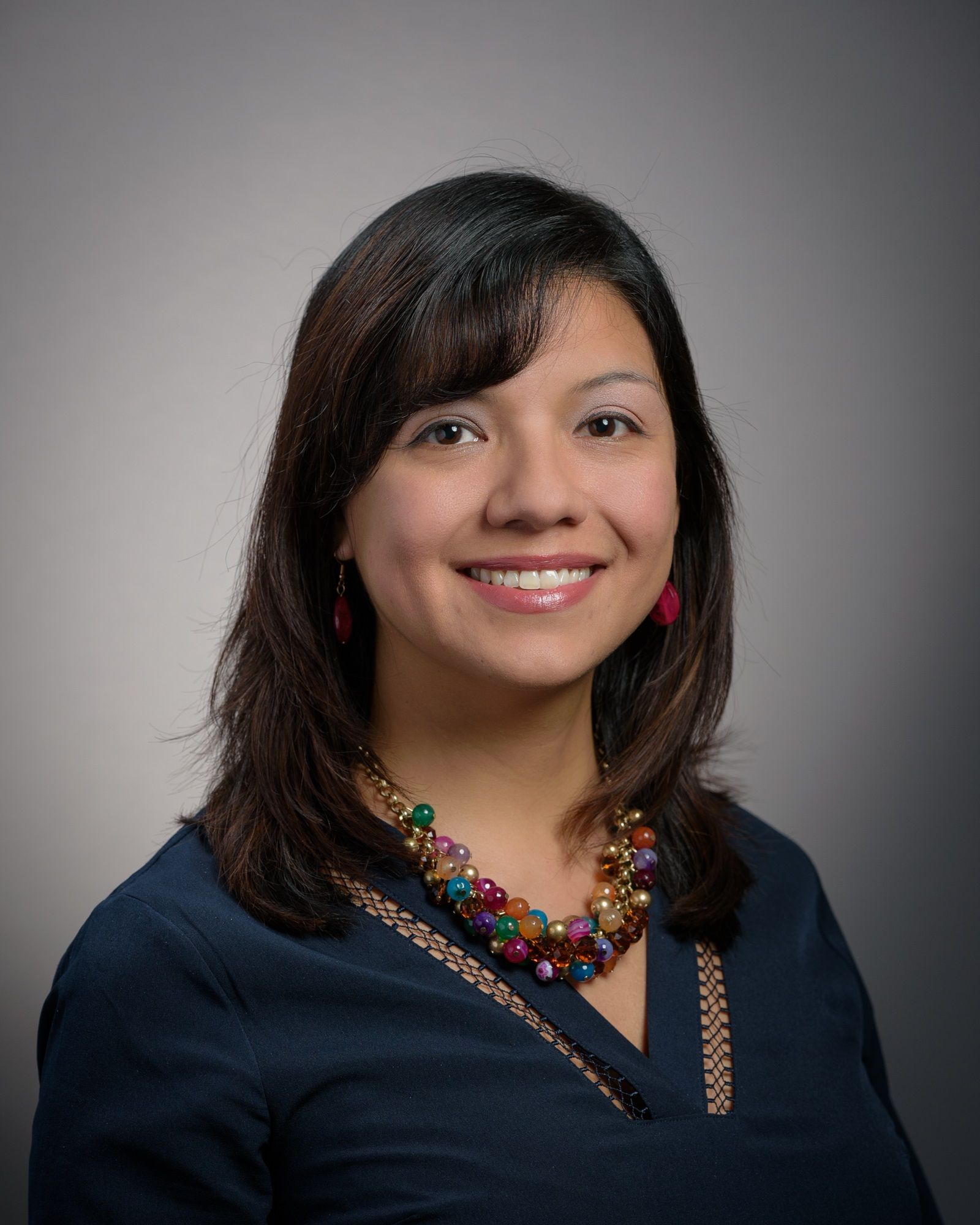 Karen Mariela Siles is a Delivery Manager at IBM Corporation in Austin, TX. Her current role involves leading the delivery and development of a new Block and File IBM Cloud Service. Karen has been with IBM since 2007 where she has held several positions from Software Development to her current role within the Cloud Business Unit. Karen's achievements at IBM include filling four patents and publishing three, leading her to achieve her first Patent Plateau last year.
In addition to her professional experience at IBM, Karen has also been a part of the Hispanic Employee Resource Group at IBM Austin for the past 10 years and served as the Chair the last two. Karen received her bachelor's degree in Electrical Engineering from George Mason University in May 2007 and is currently pursuing a Master of Science in Technology Commercialization at University of Texas- Austin – McCombs School of Business. Karen is also a 2012 graduate of the Hispanic Austin Leadership program. Last summer she began serving as the Chair for the National Academic Committee for Society of Hispanic Professional Engineers Inc.
Karen's other volunteer work includes: serving as Chair for the Board of Directors for the nonprofit organization Latinitas and also serves on the board for CommUnityCare Health Centers.