Dale Thele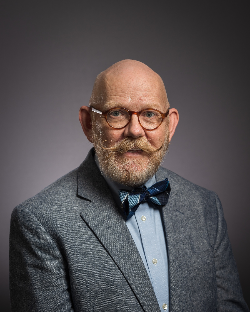 Most of my life has been a lengthy series of compulsions strung together by a variety of events. After growing up in a sleepy oil town in north-central Oklahoma for 18 years, I ventured to Oklahoma City University on a quest for higher learning.  After spending some time there and determining that higher learning meant something different to everyone I decided to make a change. Some years later destiny dragged me to Austin, Texas, where I currently live vicariously through the fictional characters I conger up, and the far-fetched adventures I write.

My writing career began in 2008, influenced by authors like Timothy James Beck, Mark Kendrick, Michael Thomas Ford, and Bryan Healey. My first works were published under an assumed name. Today, my stories are penned under my own name, writing mostly Southern Fiction which may include an LGBT character or two.
​In addition to writing, I'm passionate about Human Rights, especially LGBTQIA rights and the advancement of quality Health Care in and around the Austin, Texas area; serving on the Austin HIV Planning Council and on the Board of Directors of CommUnityCare.