Emilia Keric, J.D., CHC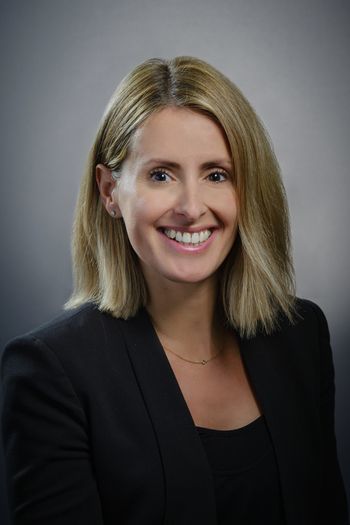 Emilia Keric serves as CommUnityCare's Chief Risk Officer and is responsible for overseeing the organization's corporate compliance, risk management and legal operations.  Prior to her tenure at CommUnityCare, Emilia served as Associate General Counsel for Scott and White Healthcare, where she was one of the only two regulatory compliance counsels that served the hospital system at the time.  Emilia has over eight years of experience in health law, specializing in areas of fraud, waste and abuse, data privacy and security, consent laws and enterprise risk management.
Emilia holds a juris doctorate from New York Law School and she is certified in healthcare compliance. Prior to and during law school, Emilia worked at immigration firms, assisting immigrants with their citizenship, permanent residency and visa applications. She also worked at the State's Attorney's Office, where she assisted with prosecuting domestic violence cases and continued to represent domestic violence victims on a pro bono basis as a licensed attorney in Texas.