Jaeson T. Fournier, DC, MPH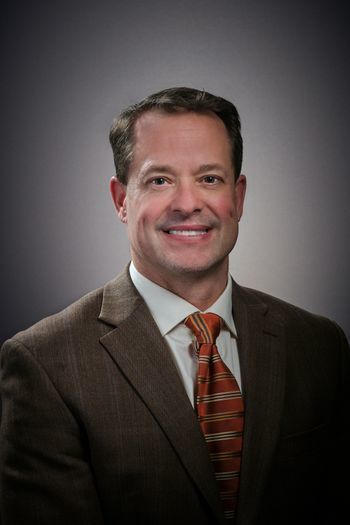 Jaeson T. Fournier, DC, MPH is the Chief Executive Officer for CommUnityCare Health Centers which is the largest Federally Qualified Health Center (FQHC) in Texas. Prior to joining CommUnityCare, Dr. Fournier served as the CEO for West Side Community Health Services (a not-for-profit FQHC in St. Paul, MN), as Deputy Health Officer at the Ingham County Health Department (a public entity FQHC in Lansing, MI) and as CEO of Greater Elgin Family Care Center (a not-for-profit FQHC in Elgin, Illinois). He also helped form and operationalize the nation's first FQHC led Medicaid ACO while in MN and served as an expert consultant for Arizona State University's Robert Wood Johnson Foundation supported National Safety Net Advancement Center, which aims to transform the ability of U.S. safety net organizations to respond to payment and care delivery reform efforts in fast evolving financial and delivery health care environments.
Jaeson earned a Bachelor of Science degree from the University of Toronto, a Doctor of Chiropractor degree from the National College of Chiropractic, and a Master of Public Health degree from the University of Illinois at Chicago. He also completed a three-year research residency through the National University of Health Sciences.