Lane Greer, JD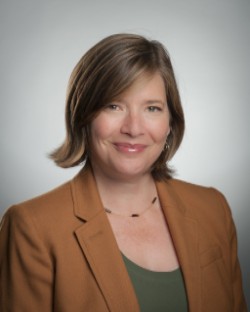 Lane Greer is the current Chief Legal Officer of CommUnityCare.
Lane comes to CommUnityCare from Husch Blackwell where her specialty was Healthcare Law. Prior to working at Husch Blackwell, Ms. Greer interned with CommUnityCare. She was also an integral player in the transition of the City of Austin and Travis County health clinics into the Travis County Healthcare District known today as Central Health.
Ms. Greer is a graduate of the University of New Mexico and received her Law degree at St. Mary's University School of Law in San Antonio.