Carolyn Konecny, BBA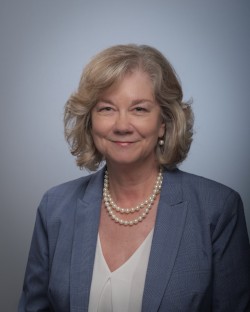 Carolyn Konecny serves as the Chief Financial Officer for CommUnityCare. She was formerly the Chief Financial Officer with the Travis County Healthcare District and has more than 20 years experience in hospital financial management, both in proprietary and non-profit. She has demonstrated experience in cash and receivables management, budgeting, financial analysis, strategic planning and cost report preparation.
Ms. Konecny previously served as the Director of Development/Special Projects for Dynacq Healthcare in Houston and was the Chief Operating and Chief Financial Officer for Doctors Hospital Tidwell & Parkway. She served as the Director of Patient Business Services with the Harris County Hospital District. In addition, she served as the Chief Financial Officer for the Northeast Medical Center in Humble, Texas, and was the Controller for American Healthcare Management in Houston.
Ms. Konecny holds a Bachelor of Business Administration degree in finance from Texas A&M University.