HIV Treatment
For close to 30 years, CommUnityCare has provided HIV care and treatment to Central Texans living with HIV. Currently, HIV treatment is available at our David Powell, South Austin (currently not accepting new patients), Southeast Health and Wellness Center, and North Central locations.
CommUnityCare's trusted health care professionals are committed to helping patients living with HIV live long and healthy lives. Our team includes physicians, nurse practitioners, pharmacists, social workers, dietitians, and behavioral health counselors, each of whom is expert in their specialty.
All health center staff adhere to the highest standards of confidentiality. Personal health information is disclosed only as necessary for treatment, clinic administration (i.e., insurance billing), and as requested by the patient.
We are dedicated to treating you and not just your diagnosis.
---
To make an HIV related appointment call: 512-978-9100
---
Clinic Facilities and Access
CommUnityCare meets all federal, state, and local safety and licensing requirements as well as all Americans with Disabilities Act (ADA) statutes and is therefore readily accessible to those with visual, hearing, and mobility disabilities. Interpreters for those with hearing disabilities are provided as necessary and Spanish speakers are served by clinic staff that are fluent in Spanish. There is also a translation line service available for any language not spoken by clinic staff.
Accessing HIV Care and Medications
Your First Appointment – What to Expect
---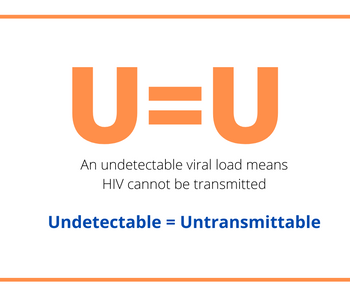 ---
Helpful Links